Join Us at the Premier Event for Health Care Risk Professionals
Pre-Conference: September 29 - 30
Minneapolis: October 1 - 4
Virtual: October 18 - 20
Connect with risk professionals from across the field and learn more about what's happening in health care risk management.
The most timely and reliable risk management programming happens at ASHRM's Annual Conference. The field comes together to share their findings, challenges and best practices with the shared goal of advancing safe and trusted health care.
Risk professionals from every stage of their careers can benefit from sessions, networking and solutions at the ASHRM 2023 Conference.
Share the Benefits of Why You Should Attend
The Justification toolkit will help explain to your employer all of the benefits you'll get from attending ASHRM Annual Conference, and how those benefits will improve your performance and help advance your organization.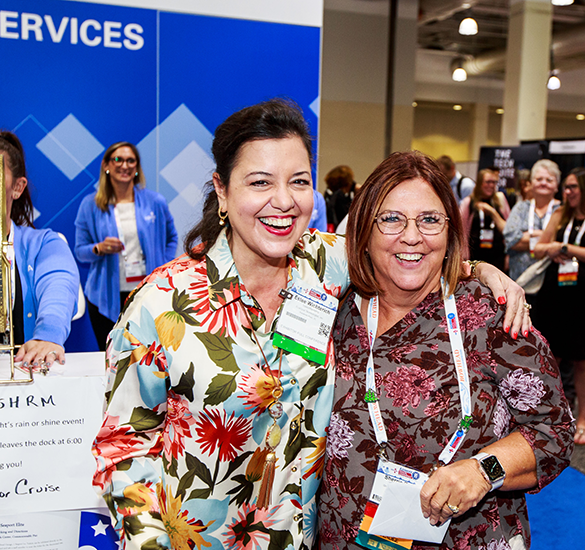 ASHRM Annual Conference
What to Expect
Four days of actionable sessions and networking events with the nation's top health care risk management thought leaders.
Gain insights into the latest trends and strategies to effectively manage risks in your health care organization
Hear from influential speakers and inspiring visionaries driving safe and trusted health care
Enjoy collaborative environment and get to know people in your field
Find innovative solutions to pressing needs in the exhibit hall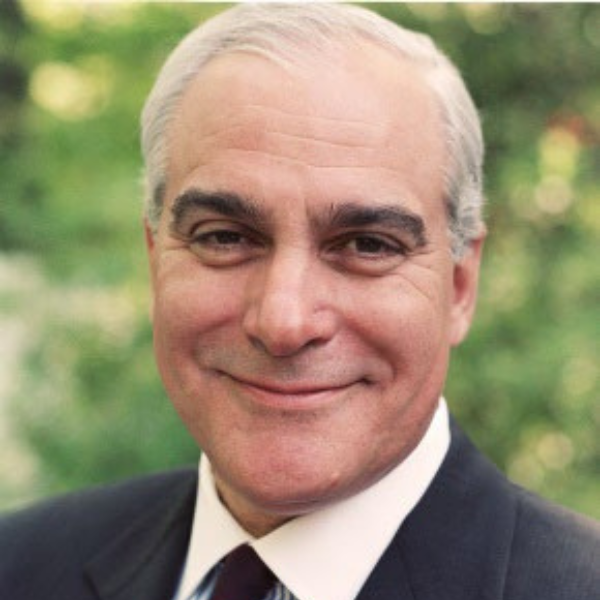 Opening Keynote
Stuart Levine
Chairman & CEO, Stuart Levine & Associates
The Power of Engagement
Bio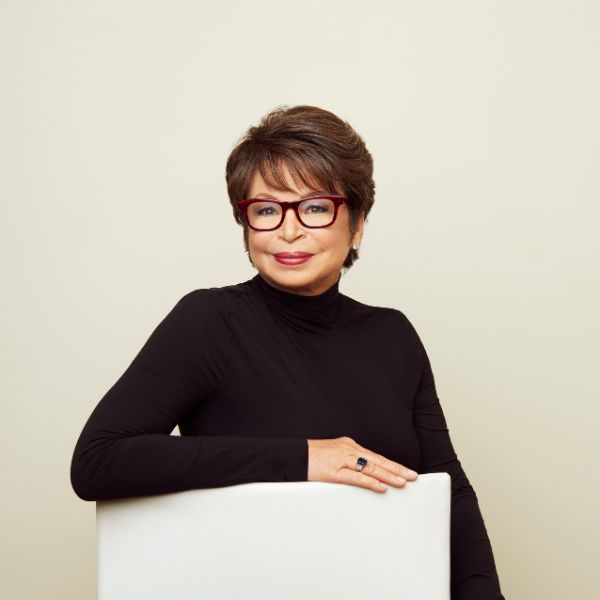 Closing Keynote
Valerie Jarrett
CEO of the Barack Obama Foundation & Best-Selling Author
Finding My Voice
Bio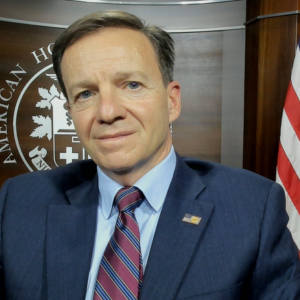 Keynote
John Riggi
National Advisor for Cybersecurity and Risk, AHA
Cyber Risk Is Enterprise Risk – How to Reduce the Impact of Cyber Attacks
Bio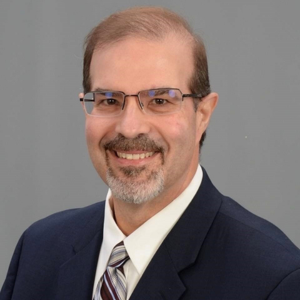 Keynote
Chris Allman
Director of Compliance & Privacy for Medically Home
Case Law Update 2023
Bio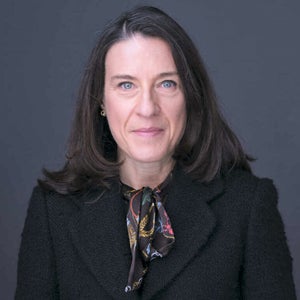 Keynote Panel
ASHRM 2023 Keynote Panel
Moderated by Rebecca Cady
Vice President, Chief Risk Officer,
Children's National Medical Center
Avoiding "Third Victim" Impact of Serious Events on Risk Management Teams: Tools for the Risk Management Leader
Meet the Panelists
"This program has been eye-opening to me. This conference has taught me to focus on things I need to grow in professionally and pick up on things that I want to learn more about."
"There is such great information shared at this conference. Learning from colleagues about how they handle similar situations that are happening at your facility is fantastic! Meeting new people to network with is also a welcomed opportunity."
"This is a great group of leaders who are open-minded and willing to talk ideas, thoughts, issues, problems and barriers out to find solutions, or at minimum the start of an improvement plan."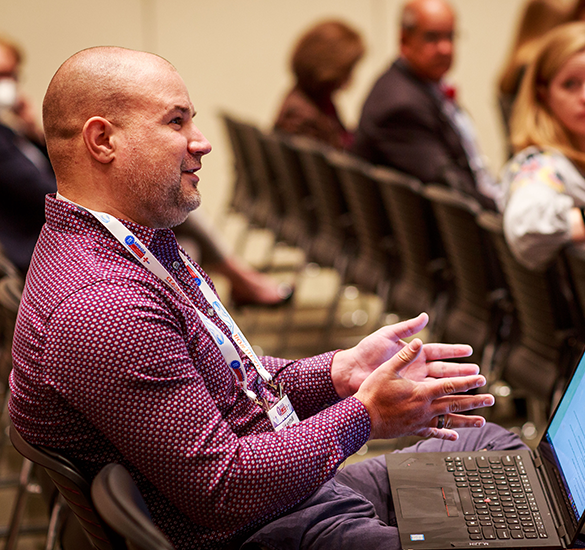 ASHRM Annual Conference
Topics at ASHRM Annual Conference
Choose from compelling sessions across the eight ERM domains:
Operational
Clinical and Patient Safety
Strategic
Financial
Human Capital
Legal and Regulatory
Technology
Hazard
Pre-Conference
Patient Safety Certificate Program
ASHRM23 Pre-Conference
September 29-30, 2023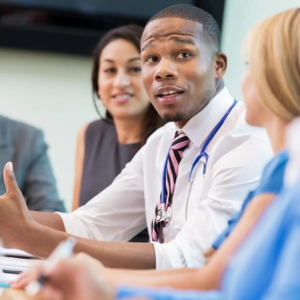 Participants will review patient safety concepts and learn to effectively apply them to support improved patient care and outcomes in your organization. The certificate program is designed in a "blended learning" approach, with attendees beginning their journey with the program with an online component prior to the in-person learning.
Learn More

Hotel Room Pricing for ASHRM 2023
Attendees should budget for hotel room prices that could vary from $209-$256/per night in Minneapolis, MN. Pricing will depend on room availability. More information will be available when registration opens!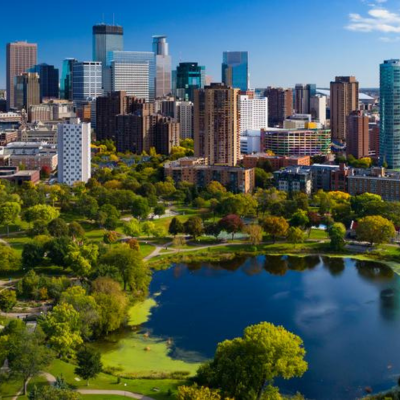 Located in Minneapolis, Minnesota
This year's ASHRM Annual Conference will be held in Minneapolis. As you plan your conference trip, be sure to make time to explore this beautiful city in early autumn.
Visit the Mall of America
Immerse yourself in the Eloise Butler Wildflower Garden
Catch a show in the Hennepin Theatre District
RSVP for the Premier Event in Health Care Risk Management
Attend the ASHRM 2023 Annual Conference to connect with risk professionals, earn CE credit and learn more about what's happening in the health care risk management field. Register today!
Up to
26.5 CEs
Credits offered for attending (when you register for ASHRM 2023 Minneapolis + Virtual)
98%
Percentage of past attendees who would recommend the conference to a friend or colleague in the field
Exhibitors and Sponsors
Showcase your products at ASHRM 2023 Exhibition!
Promote your company to the ASHRM 2023 attendees by exhibiting and sponsoring the largest annual conference in health care risk management. We will work with you to develop a strategically designed marketing package so you can reach your target audience and build a trusted relationship between our influential audience and your brand.
This highly-anticipated event is your opportunity to:
Showcase your brand in front of the health care risk management community
Discuss ideas, share knowledge and best practices with leaders and decision-makers
Gain access to a wide array of networking opportunities with other leaders and solution providers in the health care risk management field
Connect with customers face-to-face over three days of exclusive exhibit hall time
Contact Nick Schuette at nschuette@smithbucklin.com or 312-673-4974 or Nick Fanelli at nfanelli@smithbucklin.com for more information and to book your booth.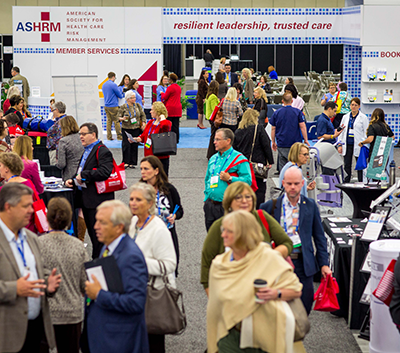 Keep Me Updated
Fill out this form to receive updates about ASHRM 2023!