ASHRM 2023 Virtual Conference
October 18-20
Experience innovative sessions, earn up to 12 CE credit, connect with vendors through the Virtual Solution Center and learn more about what's happening in the health care risk management field.
The ASHRM 2023 Virtual Conference delivers key takeaways from ASHRM 2023 for attendees who couldn't make the trip to Minneapolis.
Experience timely and reliable risk management programming from the convenience of your computer. The health care risk management field comes together at ASHRM 2023 to share findings, challenges and best practices with the shared goal of advancing safe and trusted health care.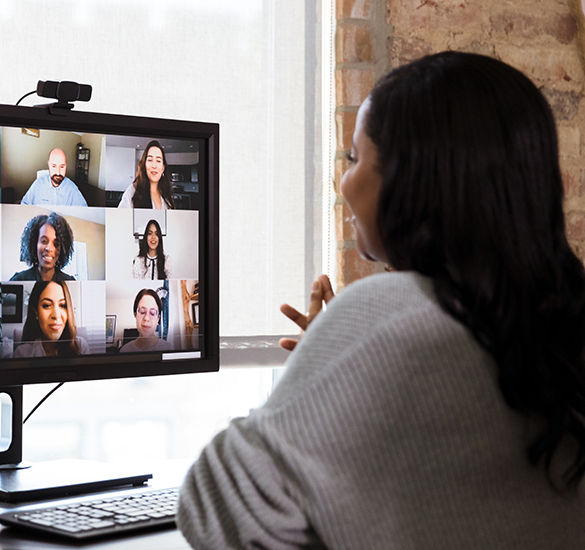 ASHRM 2023 Virtual Conference
What to Expect at ASHRM 2023 Virtual Conference
Attendees will learn about new practices, discover solutions to complex challenges and stay informed about new developments in the health care risk management field. Virtual participants can expect:
Curated highlights & takeaways from the in-person conference
Timely sessions from leading experts
Popular Keynotes: Case Law Update 2023 & Panel Presentation 
View Full Agenda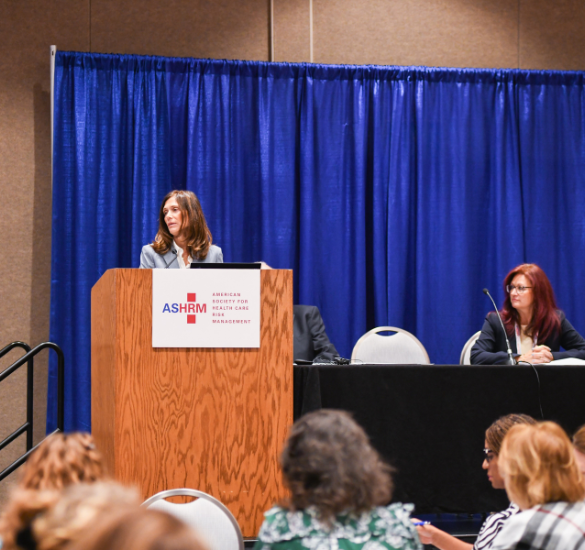 Keynote Panel
Avoiding "Third Victim" Impact of Serious Events on Risk Management Teams: Tools for the Risk Management Leader
This session will explore two tools that risk management leaders can use to protect their teams from this syndrome and help them to thrive: trauma informed leadership and emotional first aid. Our panelists will describe these tools and their implementation for risk management leaders.
Panelists:
Brooke M. Buckley, MD, FACS
Rebecca Cady, Esq., BSN, CPHRM, DFASHRM, FACHE 
View Keynote Panel