ASHRM Annual Conference Exhibitor and Sponsor Information
Become an ASHRM 2023 Exhibitor
Showcase your products and services at the largest annual conference in health care risk management.
Make plans to be in Minneapolis, October 1-4, for the ASHRM 2023 Annual Conference. This highly-anticipated event is your opportunity to:
Showcase your brand in front of the health care risk management community
Discuss ideas, share knowledge and best practices with leaders and decision-makers
Gain access to a wide array of networking opportunities with other leaders and solution providers in the health care risk management field
Connect with customers face-to-face over three days of exclusive exhibit hall time
Exhibitor & Sponsor Resources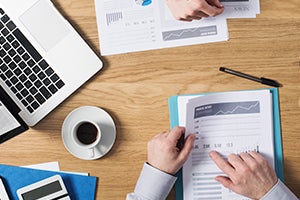 Become an exhibitor today to get in front of health care risk management decision-makers.
Submit a Contract >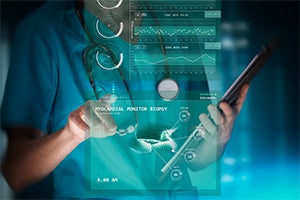 Reserve your space at the ASHRM 2023 Solution Center today for the best available location.
View the Floor Plan >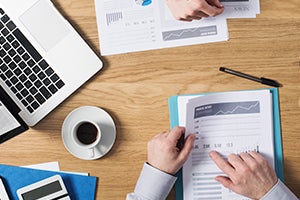 Choose from our extensive menu of thought leadership, branding and networking opportunities to optimize your impact.
Review Your Options >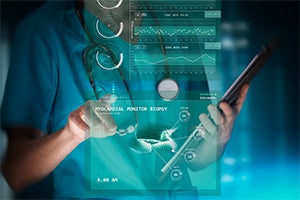 Review the advertising and sponsorship agreement and contract.
View the Contract >

ASHRM Media Kit
For information on year-round sponsorship opportunities, download the 2023 Media Kit & Year-Round Opportunities: