Event Format
In-Person Event
Date
Mon, Aug 05, 2024, 09:11 AM – Sat, Aug 10, 2024, 09:11 AM
Event Host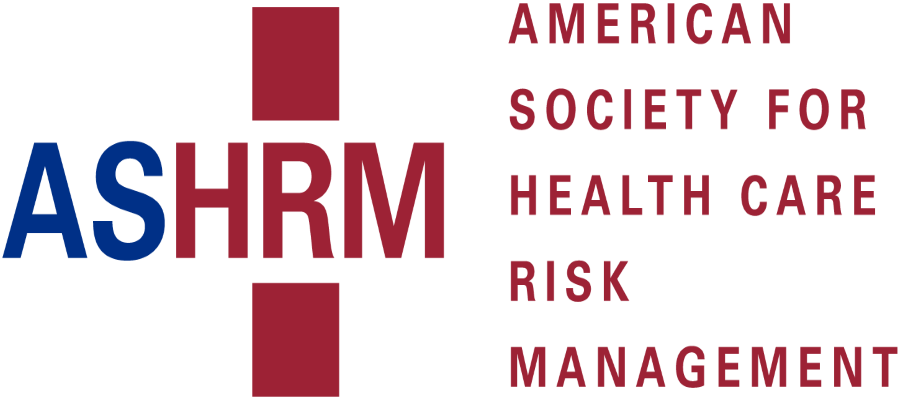 Contact Information
(312) 422-3980
Open To
Members and Non-members
Description
ASHRM Express - Risk Management Education
August 5 - 10, in Washington, D.C.
ASHRM Express is a summer professional education program for emerging health care risk management professionals. ASHRM Express offers comprehensive health care risk management courses in an efficient, engaging learning environment. Programs are scheduled in sequential order, so learners can quickly meet their professional development needs.
ASHRM Express attendees can network and build connections with instructors and learners in a small classroom setting.