ASHRM 2022 Annual Conference
Event Format
In-Person Event
Date
Sun, Sep 11, 2022, 08:00 AM – Wed, Sep 14, 2022, 04:00 PM
Event Host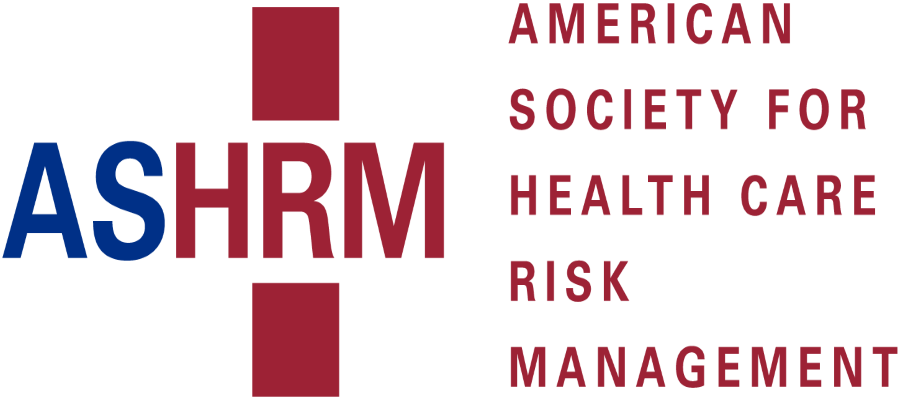 Contact Information
Open To
Members and Non-members
Description
ASHRM Annual Conference & Solution Center is the premier event in health care risk management. ASHRM 2022 bridges the gap between distinguished risk management leaders and curious early-career professionals.
The most timely and reliable risk management programming happens at ASHRM's Annual Conference. The field comes together to share their findings, challenges and best practices with the shared goal of advancing safe and trusted health care. Risk professionals from every stage of their careers can benefit from sessions, networking and solutions at the ASHRM 2022 Annual Conference.
Attendees can attend the ASHRM 2022 Annual Conference in Boston, or join ASHRM online at the ASHRM 2022 Virtual Conference. In-person attendees receive complimentary access to the Virtual Conference.