ASHRM Election Results Announced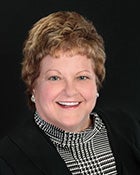 Faye Sheppard
2018 President ASHR
Dear ASHRM Members,
It is with great pleasure that I share with you the ASHRM election results for the 2019-2021 term.
The new officers will be sworn in during the ASHRM Annual Conference in Nashville, Tennessee on Sun., Oct. 7 and will begin their terms on Jan. 1, 2019. Hala Helm has been elected President-elect and will serve as President in 2020. The full 2019 Board is listed below.
Thank you for your consideration, time, and interest in furthering the advancement of the profession of health care risk management.
Sincerely,
Faye Sheppard, RN, MSN, JD, CPHRM, CPPS, FASHRM
2018 ASHRM President
---
2019 President-elect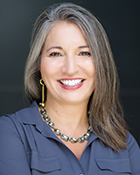 Hala Helm
---
Elected to the ASHRM Board for three-year terms: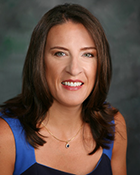 Rebecca Cady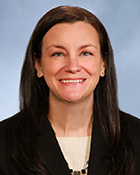 Tatum O'Sullivan
---
Nominating Committee members: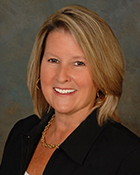 Ann Gaffey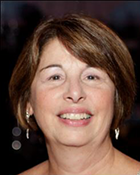 Georgene Saliba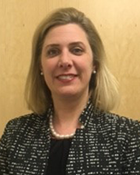 Jennifer Groszek
---
2019 ASHRM Board
President
Denise Shope, RN, BSN, MHSA, ARM, CPHRM, DFASHRM
President-Elect
Hala Helm, MBA, JD, CPHRM, DFASHRM
Past-President
Faye Sheppard, RN, MSN, JD, CPHRM, CPPS, FASHRM
Board Members
Karen Liptak Garvey, BSN, MPA-HCA, CPHRM, DFASHRM,
Margaret Garrett, BSN, MED, JD, CPHRM, FASHRM
Melanie Osley, RN, BS, BSN, MBA, CPHRM, CPHQ, CPPS, ARM, DFASHRM
David Petrous, CPHRM, FASHRM
Larry Veltman, MD, FACOG, CPHRM, DFASHRM
Rebecca Cady, Esq., BSN, CPHRM, DFASHRM, FACHE
Tatum O'Sullivan, RN, BSN, MHSA, CPHRM